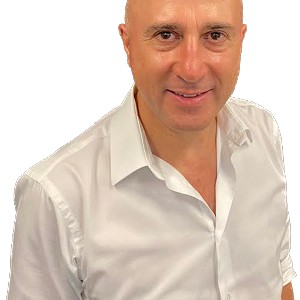 Peter Petroulas
WizButler - Intelligence by ResButler The world's most advanced restaurant booking, ordering and management system.
The future is more than guest tags, generic emails, partially integrated systems and multiple databases.
This seminar focuses on providing full-service sit-down restaurant owners the knowledge, tools and skills to completely revolutionise and future proof their restaurants.

WizButler, is an autonomous-patented-technology offering a customer-centric system based on the revolutionary concepts of dynamic space management, dynamic booking optimisation, advanced personalisation, yield management and A.I to increasing your revenue and reduce costs.